Awakening the Full Power of the Human Spirit in Organizations Everywhere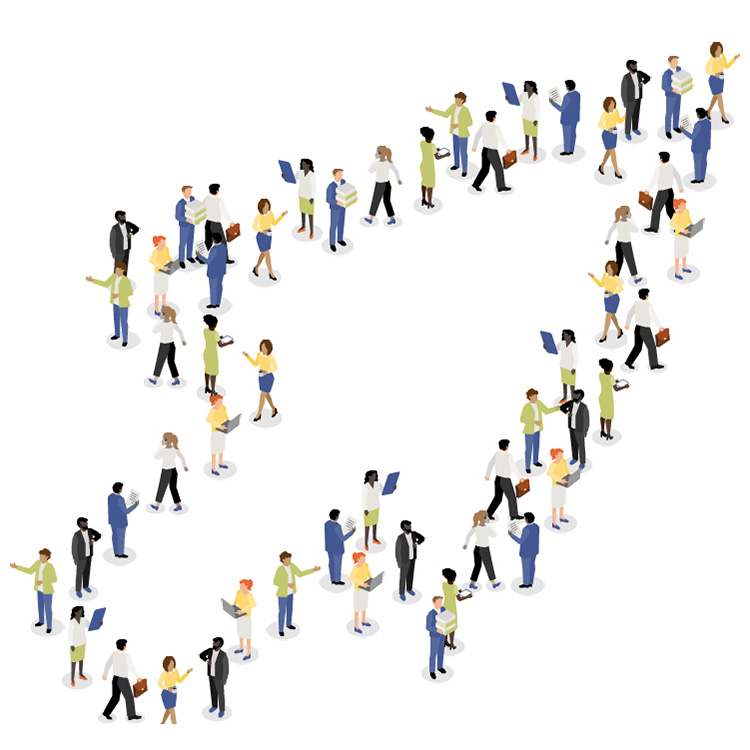 We are experts at leadership, culture, and organizational transformation. We partner with you to establish sustainable human systems that achieve consistently great results at all scales—individual contributors, interpersonal relationships, teams, leaders, and culture.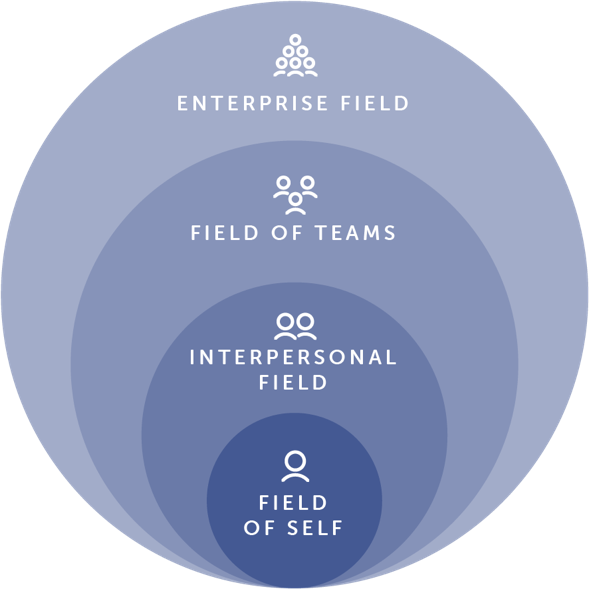 Using the Four Fields Framework
The framework of the Four Fields is a simple and extremely powerful way to understand all aspects of organizational performance. Honoring the uniqueness of every organization and every culture, the Four Fields framework provides consistent language, practices, and disciplines for establishing sustainable high performance at all scales. The four fields bring simplicity to complexity, ensuring everyone speaks the same language and cultivates respect, dignity, openness, honesty, trust, alignment, accountability, and ongoing learning and adaptation.